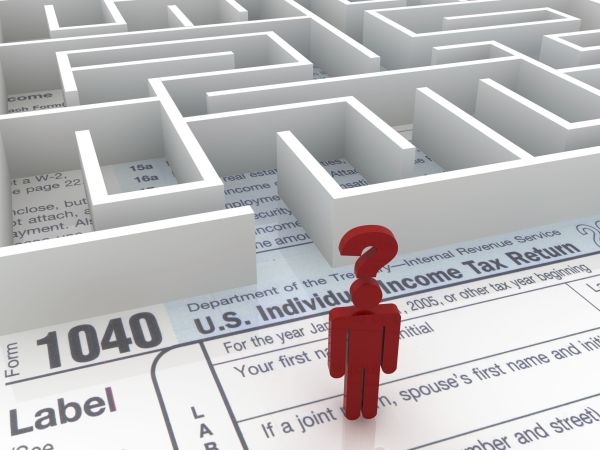 We offer a wide variety of income tax services. We do all types of individual tax returns. We can do the simplest of tax return, as well as the most indepth.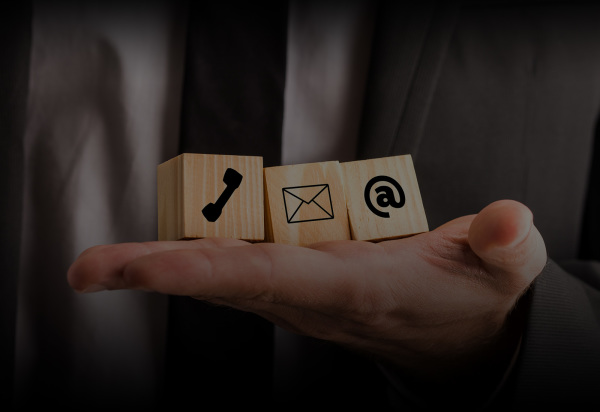 Nationwide Services Offered
Did you know you can file your taxes from the comfort of your home? We can do everything through:

FAX
MOBILE
TEXTS
DROP OFFS
WALK-INS
APPOINTMENTS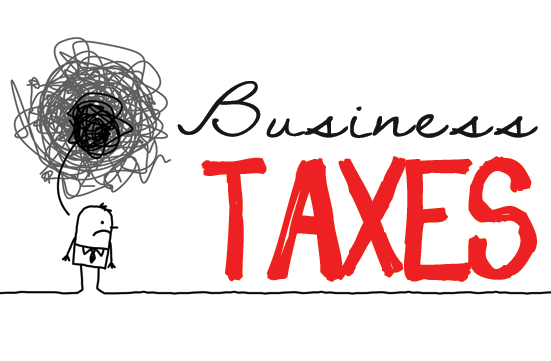 As a family owned and operated business for over two decades, we understand the value of business owners and their impact on the community.  We understand how challenging it can be to run a business and manage everyday life.  Advanced Tax wants to help each business with all of their income tax needs.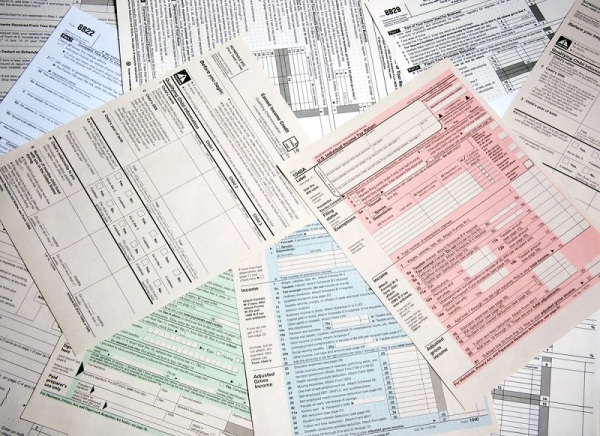 We offer the following tax forms:

(click on the links below)